Nested in Bondi Beach, THE NINE is an independent Cafe & Eatery that uses the highest quality of organic and chemical free ingredients, incorporating 9 Mediterranean cuisines into his menu. Housed in a vibrant seaside designed space, THE NINE captures the casual lifestyle of Sydney, making coffee a unique experience.

Supporting local and handcraft produce, The Nine showcases the Mediterranean cuisine and Bondi lifestyle but with an ethical and community-based approach.

Our menu is inspired by seasonality and products and supplied by people who want to create better quality products, without damaging our earth. 

Some are farmers, some are entrepreneurs, artists, doctors, naturopaths or even musicians. Just a bunch of creative and passionate people that want to deliver great things.

Our wine, beer and cocktail menu is fully organic.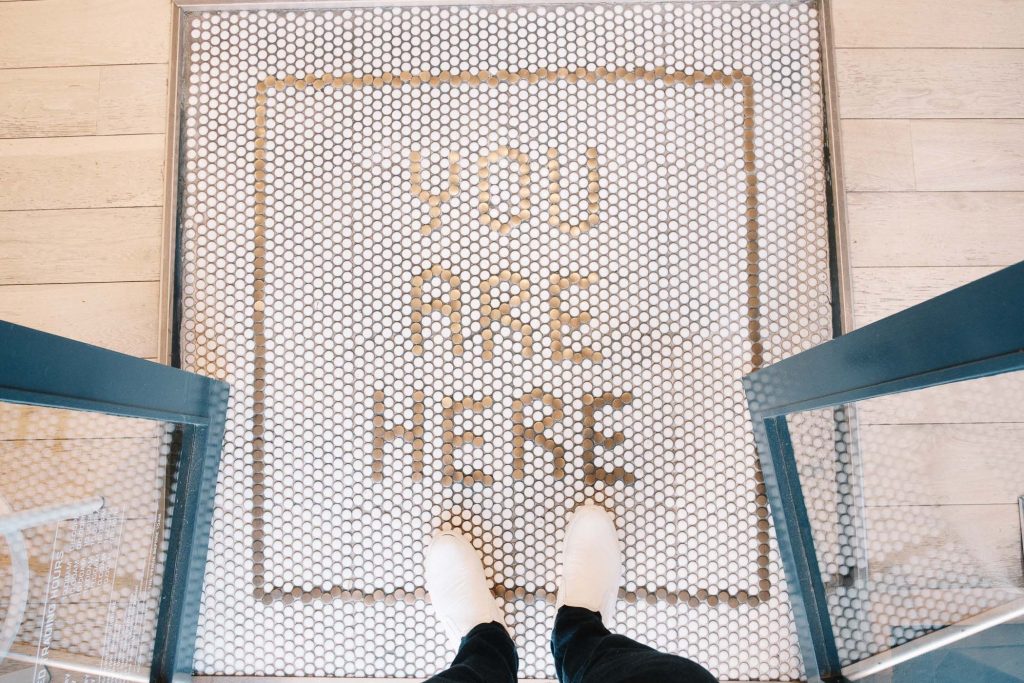 MENU

All day Breakfast dishes are available from 7PM to 3PM, Lunch menu and specials start at 12PM Tuesday to Friday.

Brunch menu is available every weekend from 8AM to 3PM as well as during Public Holidays.

ADDITIONAL INFORMATION

A discretionary 10% service fee is applied to the final bill for groups of 6 guests or more.

The Nine Bondi Beach is licensed and does not allow BYO.

MAKE A RESERVATION ONLINE

CATERING & EVENT

Speak with a member of our team if you wish to discuss any special requests or you wish to host a celebration with us.

OPENING HOURS
| | |
| --- | --- |
| MONDAY | CLOSED |
| TUESDAY | 7:00AM – 3.30PM |
| WEDNESDAY | 7:00AM – 3:30PM |
| THURSDAY | 7:00AM – 3:30PM |
| FRIDAY | 7:00AM – 3:30PM |
| SATURDAY | 8:00AM – 3:30PM |
| SUNDAY | 8:00AM – 3:30PM |
BETTER TOGETHER
If you would like to share your vision, or have any questions about our products, please get in touch. We're eager to hear your comments.
JOB OPPORTUNITIES

If you would like to join our crew, please swing by The Nine for a coffee or send us an email to info@theninesydney.com.au